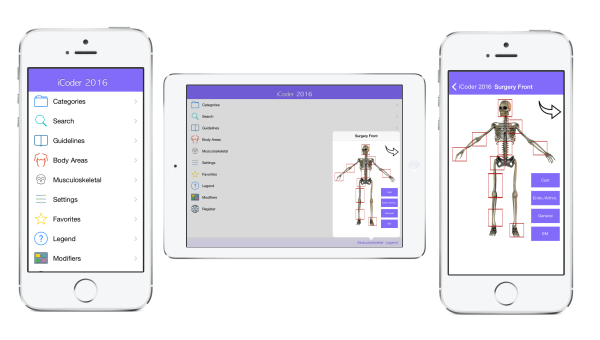 9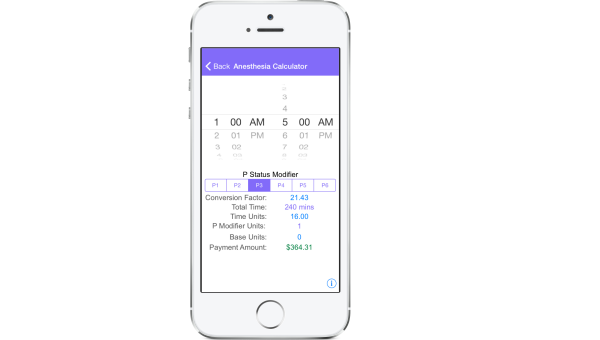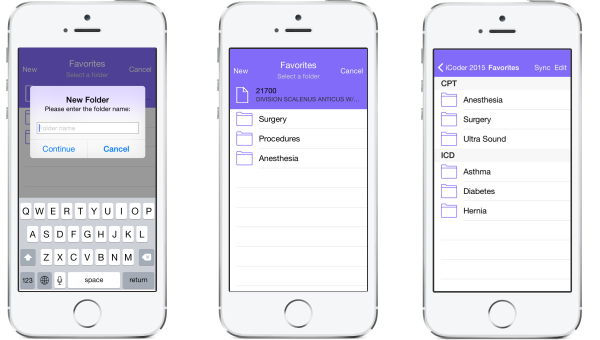 Core

Features

iCoder 2020 features
iCoder

Media

Our user guide and presentation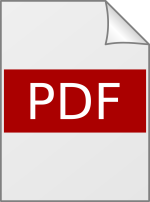 Learn about all the features of iCoder and how to use them.
Learn why you should choose iCoder to do your medical coding.
iCoder

Videos

What's in iCoder
iCoder

Pricing

Competitive pricing that beats buying a book
Full
Version
$ 79.99
Complete 2020 AMA CPT database
Anesthesia Fee Calculator
Complete musculoskeletal browser
Complete guideline browser
Buy now
Highly

Recommended

99% of our customers recommend us!
"If you are like me you want to know RIGHT THEN if what you're billing is accurate, needs a modifier, & most importantly what the UCR is to assure you meet your cost of service! You get all of this @ your fingertips w/o taking 45 min thumbing through an ICD 9 or CPT book that's 10 inches thick! Get rid of your books & have it all in ONE app!"

bfrensley

/

@bfrensley
"The instrument I represent can perform both ICG and FA angiography. One of my prospects was interested but was having some difficulty justifying the cost. In a matter of seconds I was able to give him a very quick approximation of the reimbursement for a combined FA/ICG study. Naturally the clinical benefit of having the FA/ICG angiograms is paramount but being able to prove to the administrators that the ROI with my instrument is solid with the help of iCoder was very helpful in closing several purchases. Cheers!"

Jeff

/

@Jeff